Goodness, this week was not a good one. First we learned that a colleague of my DH died in an accident, then I found out that a colleague at work died (a really sweet man, about my age) and yesterday we heard that my sister will have to have an early caesarian delivery (3 weeks early) because the umbilical chord is wrapped around the baby's neck three times. I am so sad she is so far away, I would have loved to be with her when she comes home with the baby. Sigh.
Onto some scrappy stuff. That's the best part about scrapbooking: it really helps you focus on the positive and beautiful things. Almost like therapy!
After all the pink layouts in the past few weeks, here is a blue one featuring my sweet little boy. He is such a charmer. With his 2 teeth grin and his blue eyes, he melts my heart every day. I am so lucky to be able to stay home for another 4 months.
I based it on the monthly sketch provided by Begahuna for Swirlydoos.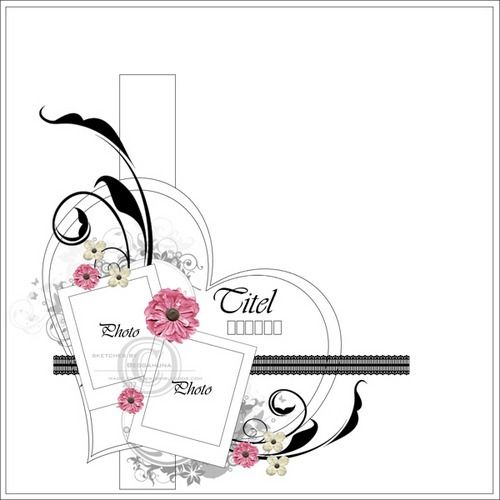 X (done with lace) and O (the embellishments) stand, of course, for hugs and kisses. I just want to cuddle this young man all day long. He just smells so good!
Here are some close ups:
I used mainly the items of the August kit, together with some goodies which I hoarded from previous kits.
This plate (Tim Holtz ) was bought from the online shop of my dear scrapper friend Conny. You can find her shop
HERE
.
The cute little metal bow tie is also from her shop
CLICK HERE
Hoping that the next week will be a better one!
All the best,
Elisabeth