From time to time, DD (almost 7!!) wants to take photos. Since DS is not cooperating anymore, it is my turn to hold still. I love how this one turned out - both the photo and the layout. I had this done it 2x 45 minutes.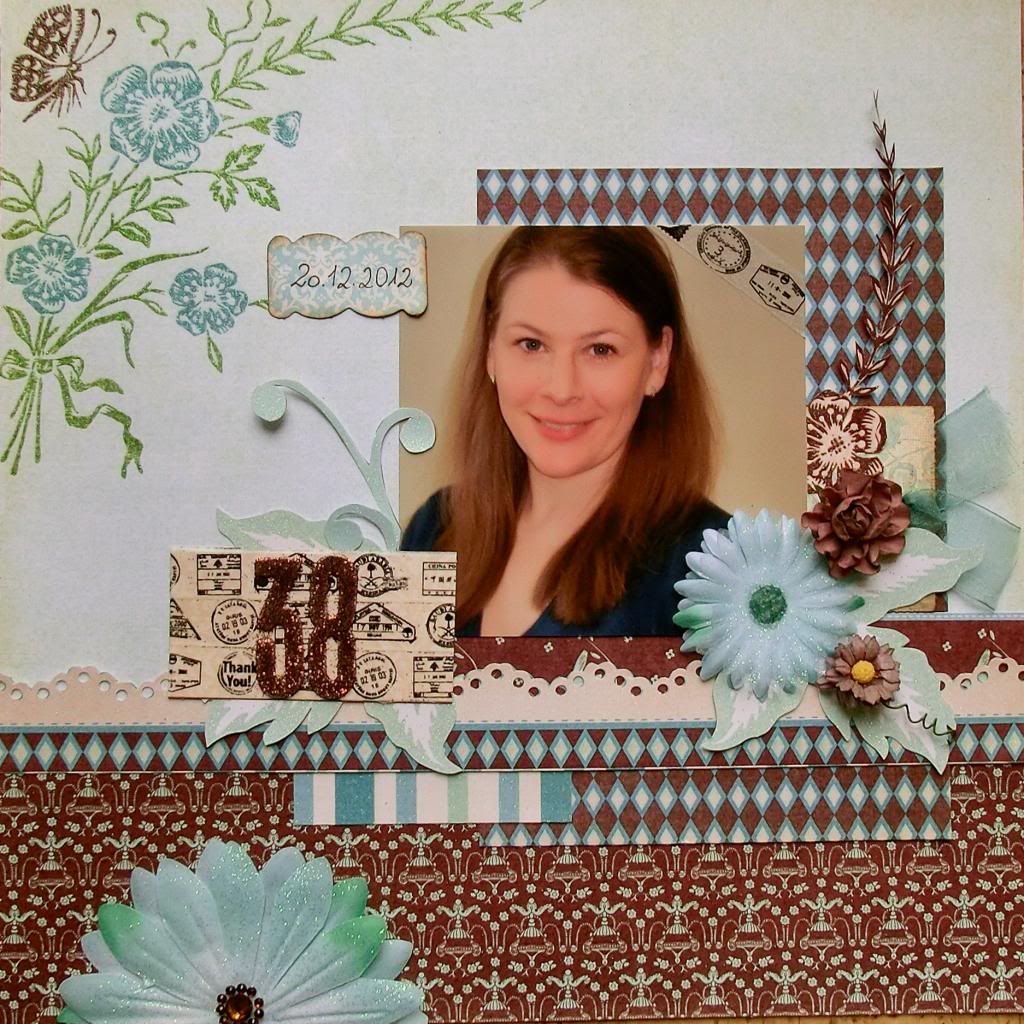 I based it on the DCWV January Stack-a-holic template challenge. I used the Garden Party Stack, which I have been hoarding for a while.
I fussy cut quite a bit and played with Washi tape. I covered the beige part of the paper with 3 layers of washi tape. This made an interesting background, then I added the DIY alpha stickers and sprinkled it with atc glitter.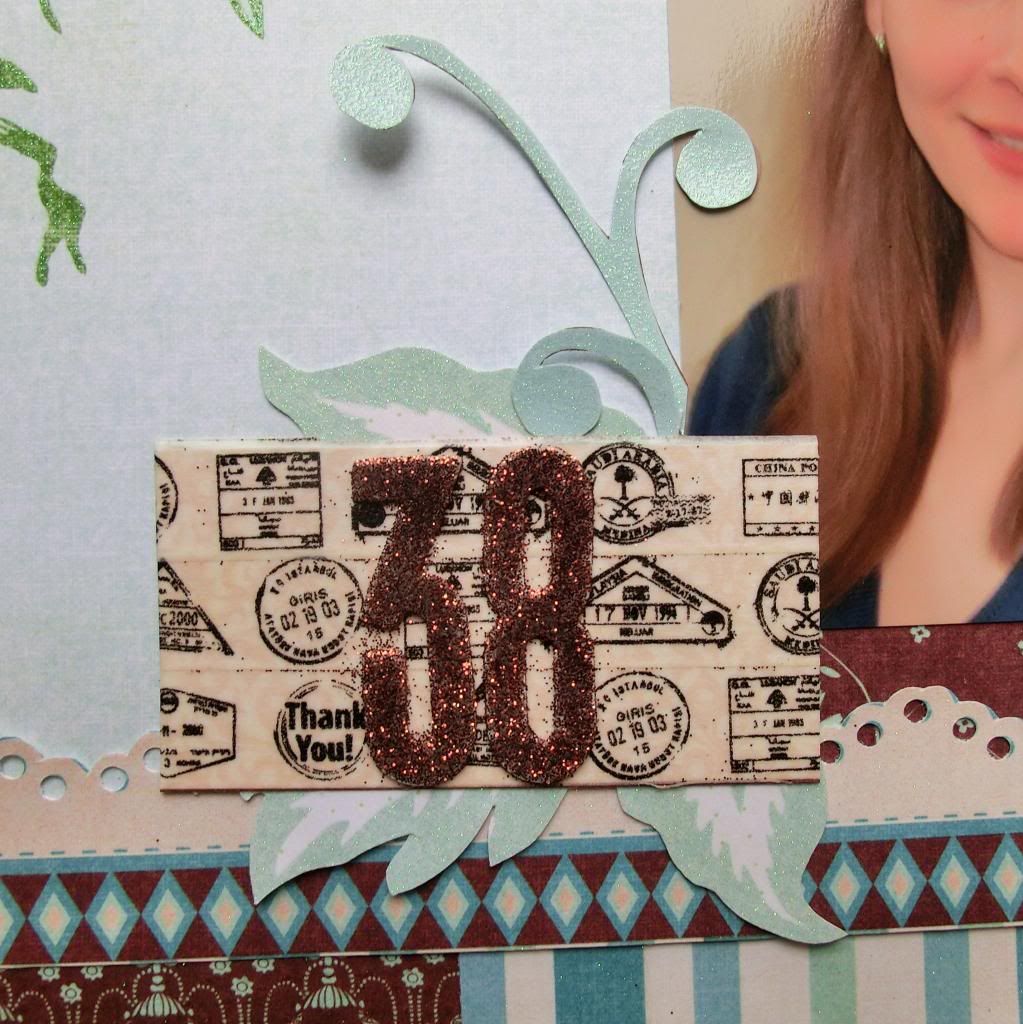 I love mixing flowers, fussy cutting and ribbon to a cluster.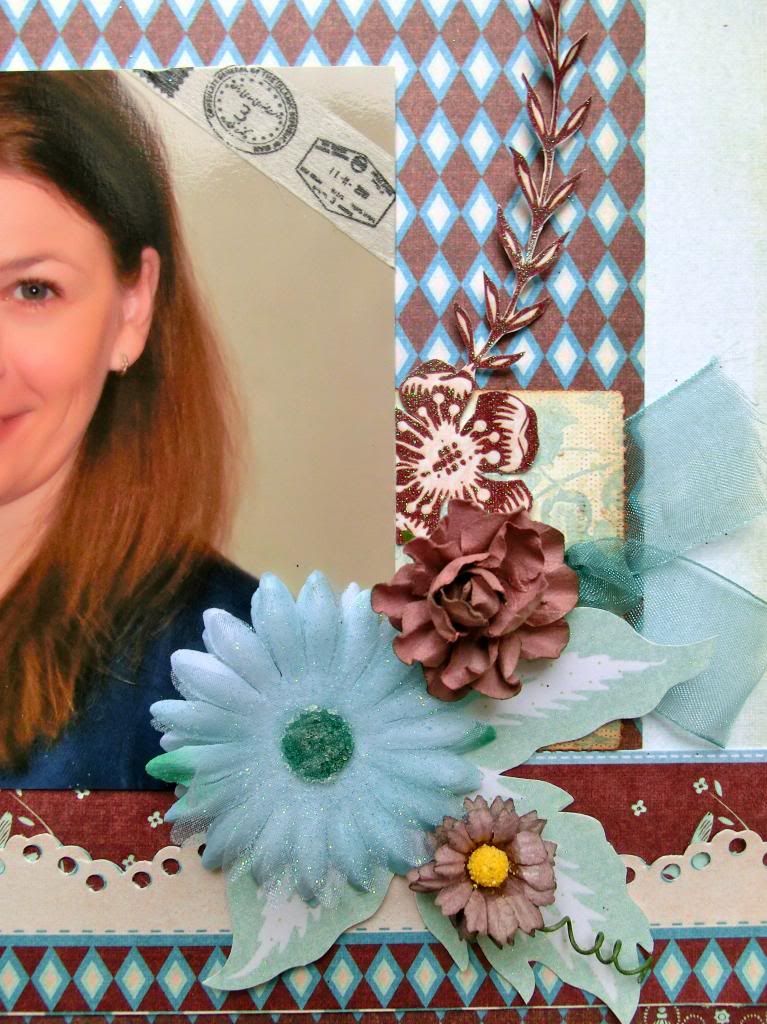 Thanks for stopping by!
All the best,
Elisabeth