This is sadly my last post for the DT of Sketchabilities. I loved being part of it but with my work schedule, I just cannot commit to any DT posts at the moment, that's why I did not apply for a second round. I hope that in a month or two, things will be a little more predictable.
And here is my take on it! DD loves to go iceskating.
And since I liked this sketch so much, I also used it to design my teacher's planner.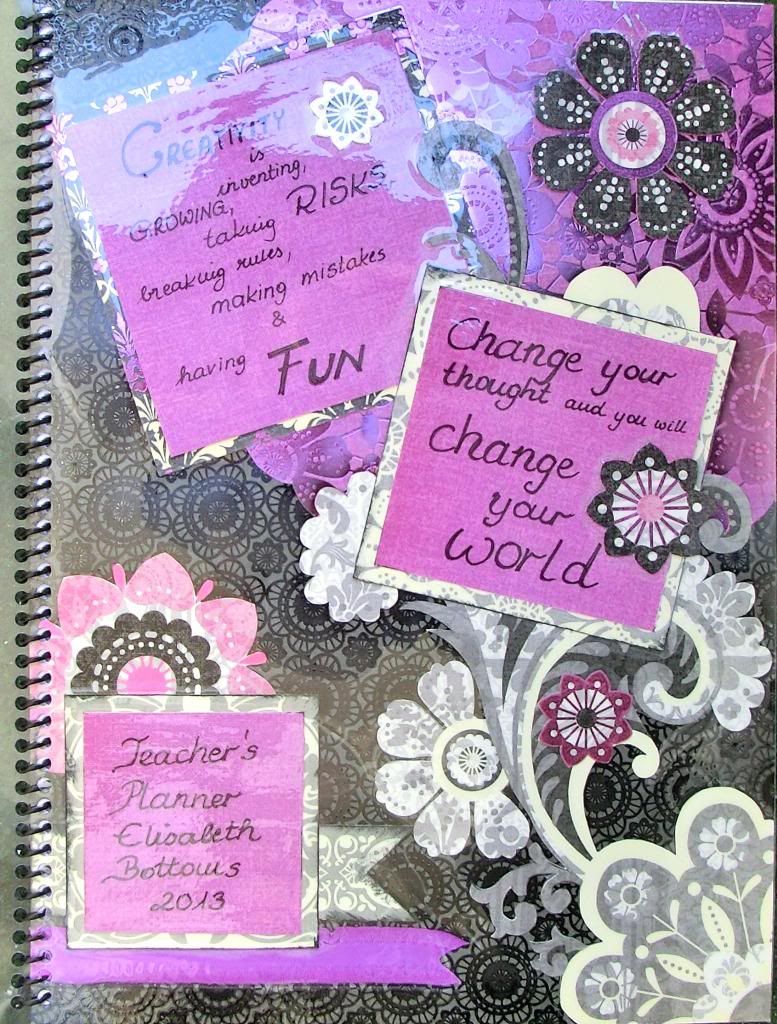 Thanks so much for stopping by!
All the best,
Elisabeth