This birthday card is perfect for somebody who does not really insist on having her number on the birthday card!!!
Still working with Bo Bunny Serenade while WAITING for the new lines. Sigh.
This card is inspired by Let's Capture Our Memories.
Today, we took DD climbing. Her second name is now Spider Girl. She was up in no time, hitting the buzzer!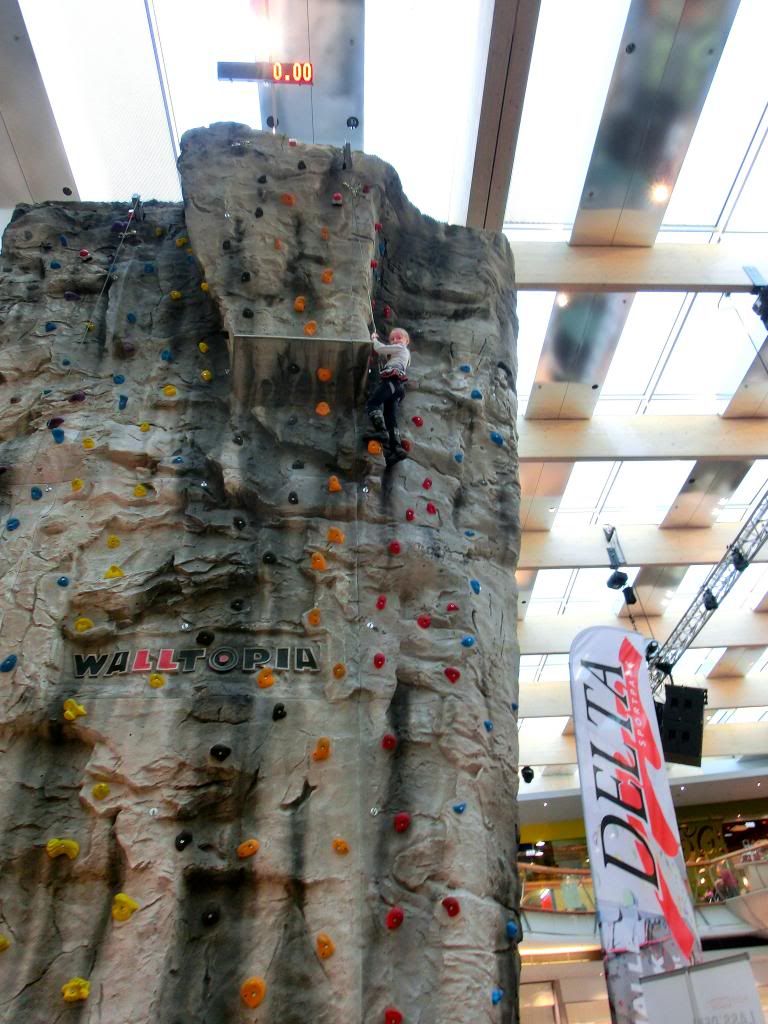 Thanks for stopping by!
All the best,
Elisabeth