The other day, I got really in the mood to try out some pop up cards. I think these are soooo cool. Here is my first take on it: "Just a note"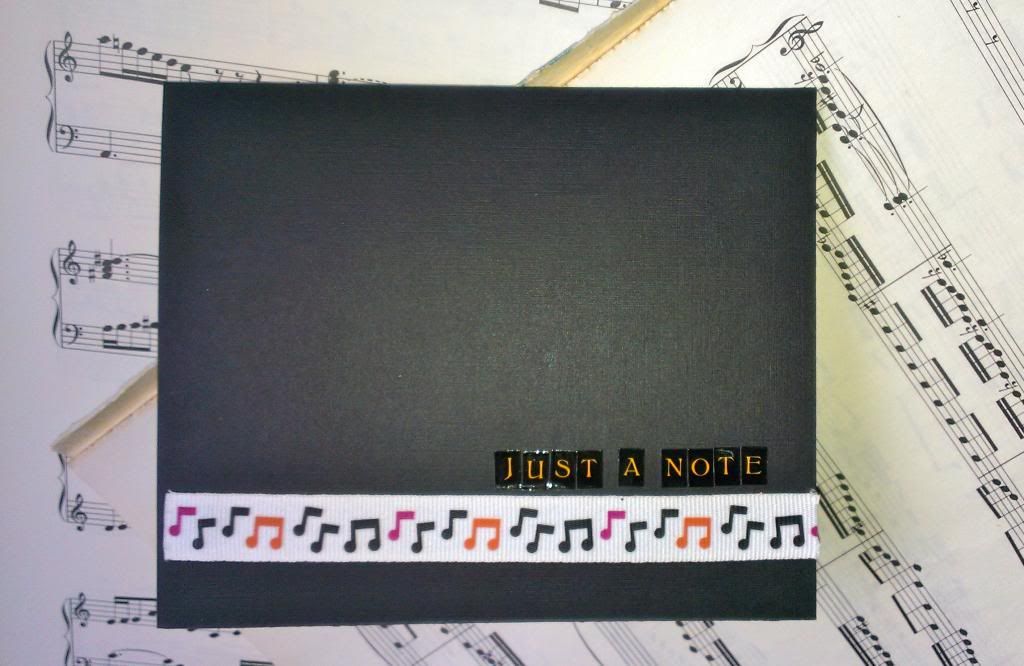 Still need to "fine tune " some of the measurements but otherwise I am actually quite happy with it.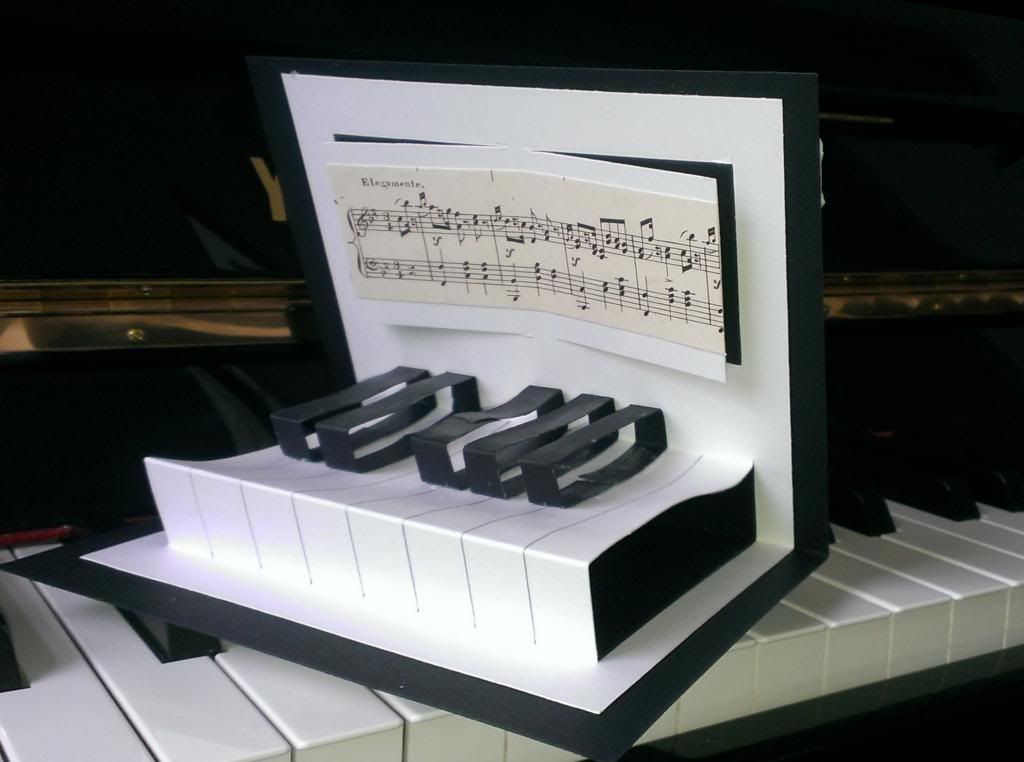 I will leave the sentiment to the last minute - depending what I need. Thanks or Happy Birthday probably.
Thanks for stopping by!
All the best,
Elisabeth