Lately, I had so many reasons to say THANK YOU to all kinds of different people. A wonderful colleague at work who covered my lunchtime class so I can go and watch the singing assembly of my DD, a mother who brought DD home after a party so I did not have to drive with DS across Vienna in the middle of worst evening traffic and I could go on and on.
A good reason to stack up on cards!
The first one was inspired by Daring Cardmakers with a butterfly challenge.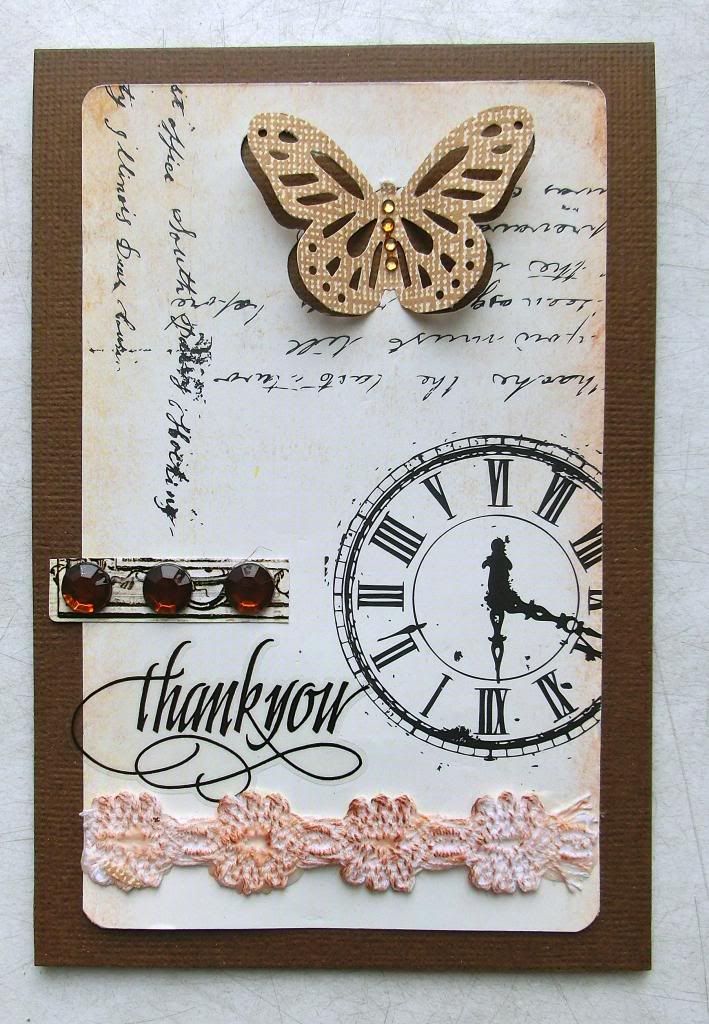 The next two are based on the sketch by Artful Delight.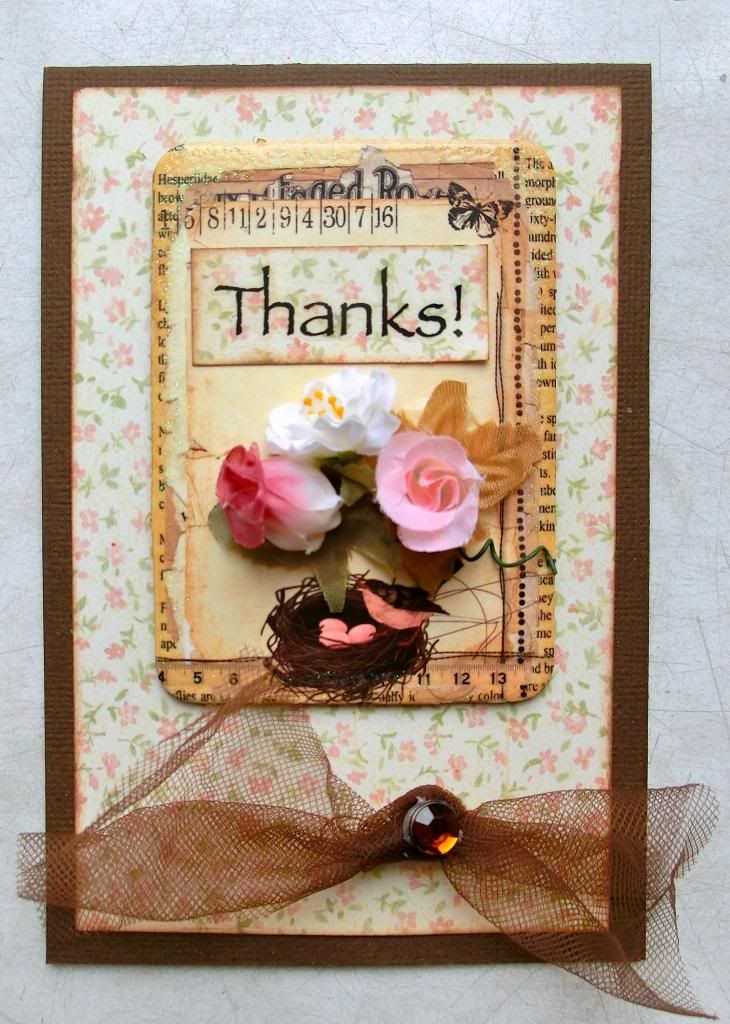 Thanks for stopping by!
All the best,
Elisabeth